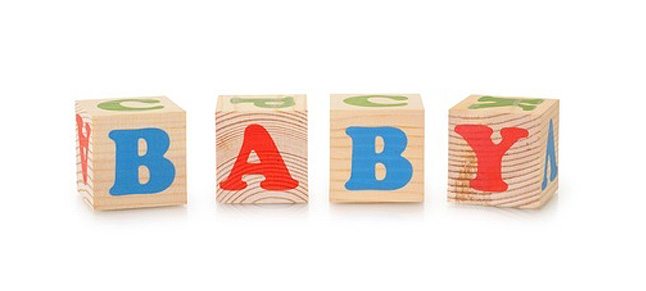 Seeing your baby every day, watching him/her sleeping, feeling his/her breath and smelling him/her provokes indefinable emotion. Furthermore, you are looking forward to the day that he/she calls out to you as "Mom" or "Dad". However, your babies' communication using speech is a process spread over time. We have researched this period, which is one of the most important development phases of your child, and we wanted to share this information on Mom's Land.
Babies start to speak at around 12 months at the earliest. Even though your baby's voice before that period is for the purposes of communication, your baby will not be using recognisable words. She/he will usually begin to use one-word expressions, such as "daddy" or "mama".
Once your baby turns one year old, she/he starts to use two-word expressions, and babies between 12 and 18 months may try to express themselves with more than two words. For example, "Mother goes to work", or "Father comes home". They will try to construct a richer sentence in terms of the number of words, but with a simple structure. This phase is the most important milestone in the development of talking of your baby.
The most important point to be considered by parents in babies' speech development is the attention shown by them. Talking to your children is very helpful, and you should not be tempted to limit your vocabulary or language. As a matter of fact, up to three years old in particular, your child needs stimulation through language; for example, parents who tell their child the names of objects around him/her, who explain the reason why they are doing something, and establish eye contact with their child while doing so, will have a positive and important influence on their child's speech and language development.
If your baby does not show any positive indications of speech development between 12 and 18 months, or he/she is not able to speak completely by three years old, you should seek assistance from a speech development expert.
There are many reasons for the late development of speech in babies. One of them is when the baby has stayed in hospital for a long period of time. Other reasons may be insufficient interest from the mother and father, or insufficient social stimuli.
Another reason may be natural or hereditary factors, such as late speech development experienced by the mother or father of the baby, or other family members. Other factors that may hinder speech development include being born with an abnormal neurological structure, problems with intelligence and learning, hearing impairment or the inability to control his/her speaking organs.